The Exxaro GIBS Contractor Development Programme (CDP) is a partnership between Exxaro, a diversified mining and renewable energy company, and the Gordon Institute of Business Science (GIBS). The programme aims to support the advancement of suppliers from Exxaro host communities through business education and mentorship.
Since the CDP's launch in November 2020, the programme has seen more than 65 entrepreneurs graduate, equipped with improved management skills, contribution to enhance business performance. Recognising the success of the programme, Exxaro and GIBS introduced the 4th and 5th cohorts in April 2023, welcoming 66 new beneficiaries for a 12-month online programme.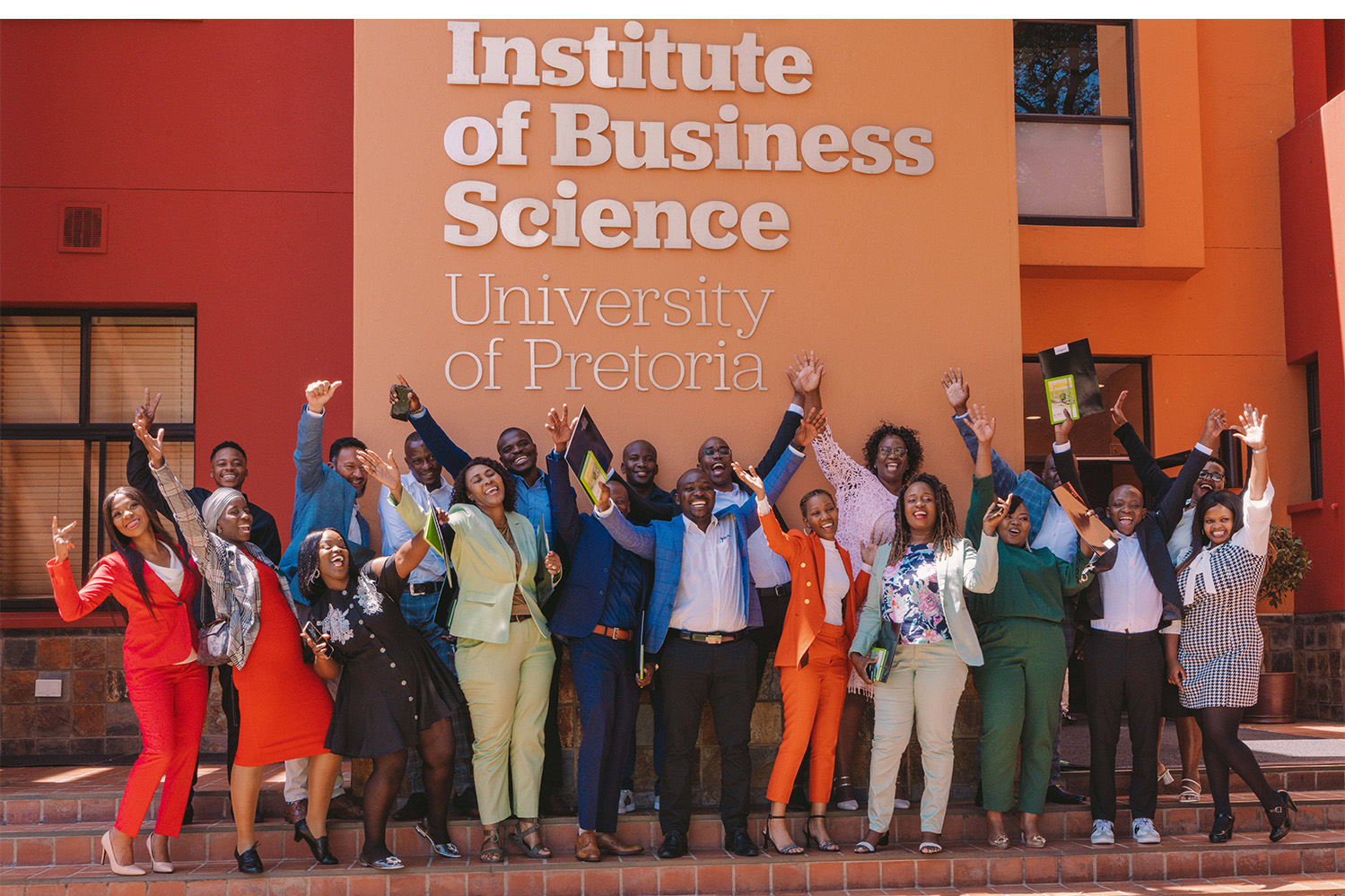 The CDP has received positive feedback from previous beneficiaries, leading to an overwhelming demand to continue the programme in 2023. Exxaro believes that the partnership with GIBS benefits entrepreneurs and empowers them to run their businesses more efficiently and effectively, establishing a foundation and pathway for future personal and business growth. "We saw it fit to continue with the GIBS partnership and bring on another 66 business owners to benefit from this valuable programme. We are seeing the potential for further progress towards the diversification of our suppliers and localisation of procurement," said Mongezi Veti, Exxaro's Executive Head for Sustainability and Chairman of the Enterprise and Supplier Development Steercom.
"We have recently refined our Social Impact strategy to give greater focus to uplifting communities, expanding opportunities through partnerships to facilitate success with just transitioning and adaptive capacity. In addition to SMME development, we will invest in education to create future focused skills development and mineral succession programmes for effective agricultural use of rehabilitated mine land, also lending opportunities to Agri-preneurs," adds Veti.
The Contractor Development Programme contributes to local economic development in Exxaro's host communities by empowering suppliers who create job opportunities, cascading into broader community benefits.
The programme has received praise from beneficiaries like Fredah Matonya, the founder of Dance Hill, a Chemical Cleaning company in Lephalale. Matonya expressed her expectations of anticipating a transformation in business management and operational skills. She sees the programme as an opportunity to become a successful black female entrepreneur with relevant business knowledge, and she is grateful for the business growth she anticipates in the next 12 months and beyond.
Exxaro aims to increase the number of black-owned contractors participating in core areas of our mining value chain. Hundred and sixteen (116 companies have benefited from the ESD funding since the programme its inception in 2018. Through ESD support and Supply Chain efforts, we provided funding of R291.2 million to local SMMEs and, combined with supply chain efforts, procured R1 097 billion of goods and services – an increase of 11.5% which exceeded our annual 10% target. The programme has created over 2000 employment opportunities since inception in 2018.